Resort Type: The Ridge Tahoe
Price: $3,000
Address: The Ridge Tahoe
City: Tower
State: Prim Weeks
ZIP:


Square Feet: 1100
Bedrooms: 2
Lock-off: Yes
Bathrooms: 2
Occupancy: 2-6
Kitchen: Full
HOA Dues: $1,280.00
Views: Valley and Ski Resort Views
Unit #:
Week #:
Season: High / Red
Ownership: 1 Week/Annually
Fractional:
Agent Remarks: This is a Prim week in the Tower with 4th of July available to buyer 7/3/22--7/10/22 & 7/2/23--7/9/23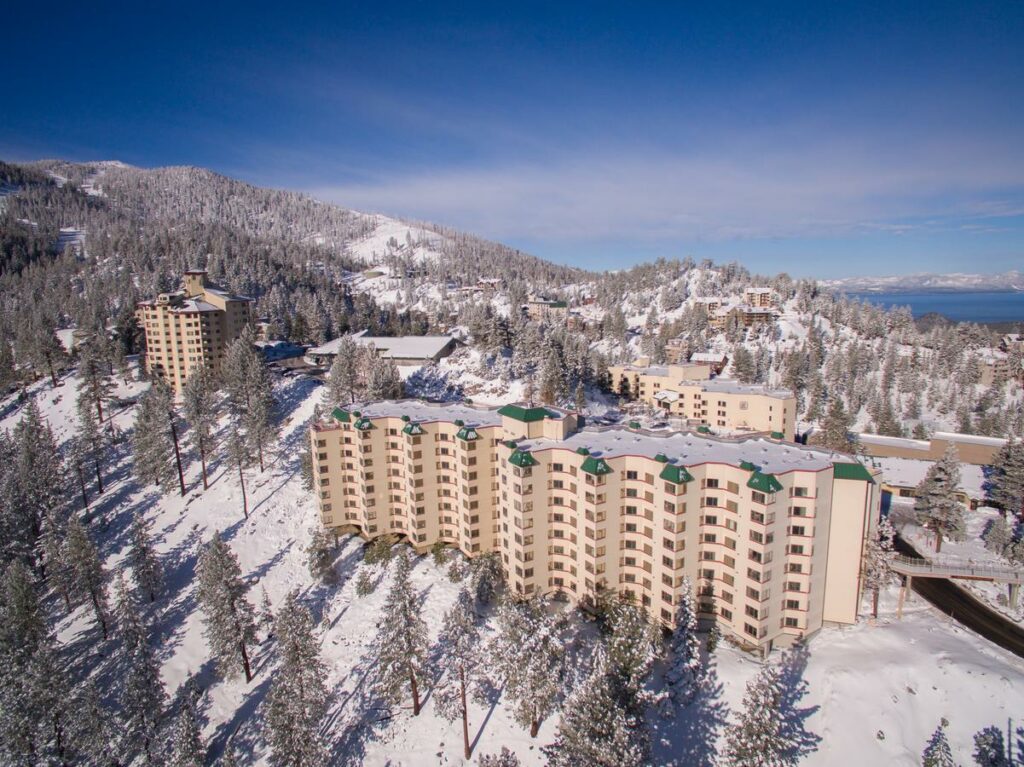 Tahoe Ridge Resort is a spectacular 11 acre resort nestled at 7,500 feet above beautiful Lake Tahoe with breathtaking views of the Sierra. It's perfect for fun family vacations or romantic getawaysstic panorama in an area that offers visitors a variety of attractions and activities.location.
Property Details
Picturesque Lake Tahoe features world-class ski slopes, several State and National Parks, scenic hiking trails, water-sports and other year-round outdoor recreation. The Nevada resort is beside Heavenly Ski Resort with a free ski-in/ski-out Skier Express to the Heavenly Stagecoach Lift. You'll also enjoy top dining and entertainment, plus casino action day and night.
Resort Type: The Ridge Tahoe
Price: $3,000
Address: The Ridge Tahoe
City: Tower
State: Prim Weeks
ZIP:

Square Feet: 1100
Bedrooms: 2
Lock-off: Yes
Bathrooms: 2
Occupancy: 2-6
Kitchen: Full
HOA Dues: $1,280.00
Views: Valley and Ski Resort Views
Unit #:
Week #:
Season: High / Red
Ownership: 1 Week/Annually
Fractional:
Agent Remarks: This is a Prim week in the Tower with 4th of July available to buyer 7/3/22--7/10/22 & 7/2/23--7/9/23

Property Map
Contact Us About This Property