Resort Type: Marriott Grand Residence Club
Price: $35,000
Address: Marriott Grand Residence Club
City: 3263- INT 5, Five Weeks Summer
State:
ZIP:


Square Feet: 1341
Bedrooms: 2
Lock-off: Yes
Bathrooms: 3
Occupancy: 2-8
Kitchen: Full
HOA Dues: 1425 / Qtr.
Views:
Unit #: 3263
Week #:
Season: High / Red
Ownership: Deeded, Fractional
Fractional: 5 Weeks Summer
Agent Remarks: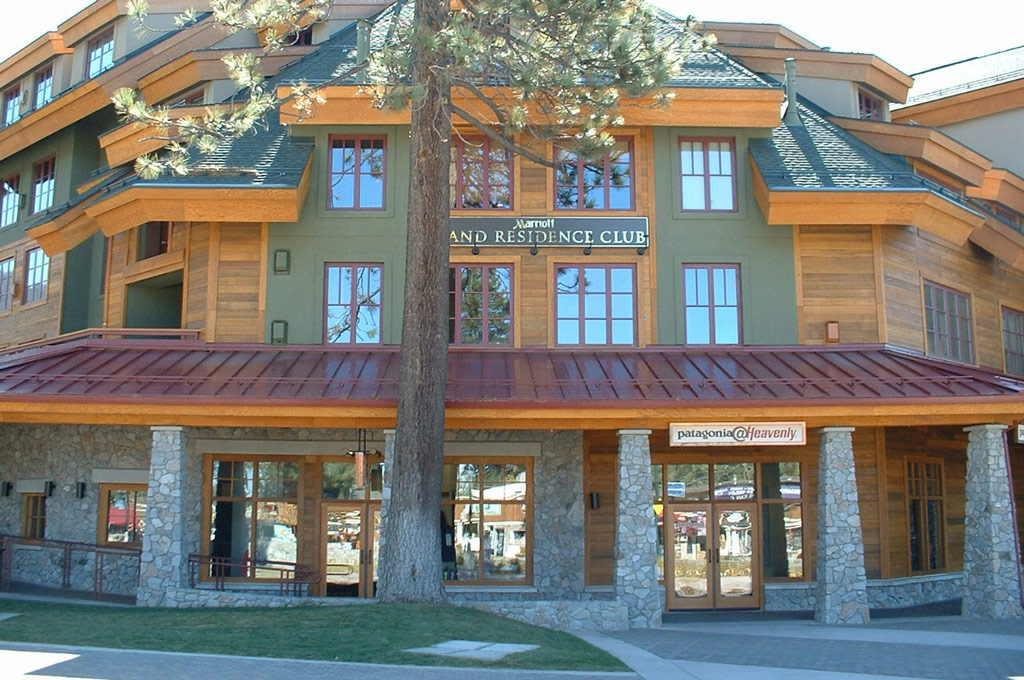 Marriott Grand Residence Club, Lake Tahoe, is set amidst a majestic panorama in an area that offers visitors a variety of attractions and activities. Situated in the heart of Heavenly Village and next to the high-speed Heavenly gondola, this year-round resort boasts a premier South Shore location.
Amenities: Amenities include a heated pool, two whirlpools, ski storage, fitness center, and a full-service spa. Every season has something to offer, whether it's skiing, hiking, biking, fishing, boating, golf, or just relaxing.
Property Details
Resort Type: Marriott Grand Residence Club
Price: $35,000
Address: Marriott Grand Residence Club
City: 3263- INT 5, Five Weeks Summer
State:
ZIP:

Square Feet: 1341
Bedrooms: 2
Lock-off: Yes
Bathrooms: 3
Occupancy: 2-8
Kitchen: Full
HOA Dues: 1425 / Qtr.
Views:
Unit #: 3263
Week #:
Season: High / Red
Ownership: Deeded, Fractional
Fractional: 5 Weeks Summer
Agent Remarks:

Property Map
Contact Us About This Property